AmeriCorps
AmeriCorps is a nationwide network of projects that address local needs. There is a program for you whether you want to work with charitable organizations, create art, serve nonprofits, build trails, construct homes, or anything in between.
ServeMontana
ServeMontana is a community service organization dedicated to making a positive impact in Montana. As part of the Americorps program, our mission is to bring people together from all walks of life to tackle the most pressing issues facing our communities.
 

You will Get Things Done through meaningful service.
Our Goal
To serve the community. We think that if we all work together, we can really change Montana. Our programs address a wide range of topics and bring individuals from around the state together to work toward a common objective, from environmental conservation to education and beyond.
Benefits of Serving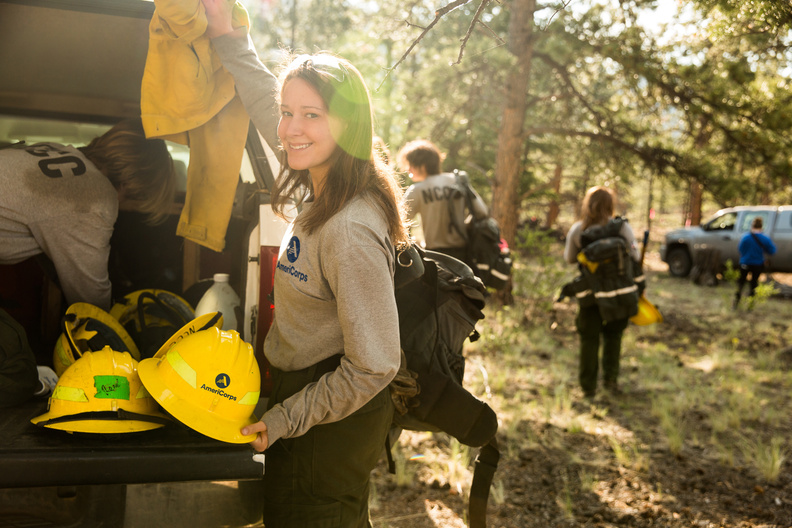 Be the Greater Good
Go beyond yourself and make a difference in the lives of others. Take small actions every day, to create a ripple effect that inspires others to do the same and make the world a better place. Make a positive impact on your community today with AmeriCorps.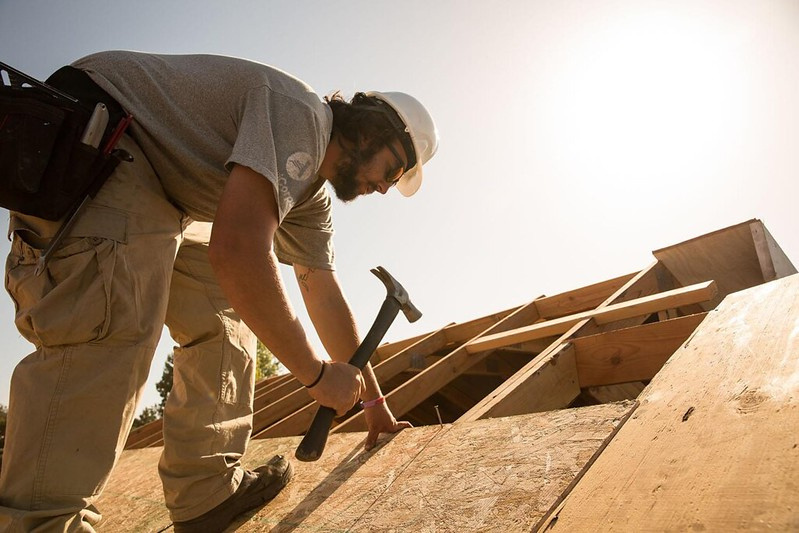 Discover Your Passion
Find joy in doing what gives you meaning and fulfillment while engaging in meaningful service. This may involve trying new things, stepping out of your comfort zone, or pursuing a new hobby. By focusing on what brings you joy and excitement, you can uncover what truly drives you and turn your passions into a meaningful career or personal pursuit. Gain the skills and expertise you need in the workforce by serving first. Take the time to uncover your passion and put it to use in your own life and in the world.
Earn Toward Education
Pursue your academic goals or repay qualified student loans by receiving an education award for completing a term of service. If you have already completed your education and owe on student loans, an award may be able to significantly reduce your debt load. Otherwise, an education award can be used to help pay for tuition, books, and other costs involved with continuing an education. Whatever your situation, earning an education award could provide you with the funding you need to accomplish your goals and move forward to a better future.
Learn More About the Segal AmeriCorps Education Award
Living Expenses
Full-time members receive a modest stipend and health care benefits.
Build Your Resume
Gain skills and hands-on experiences through service while building your professional network.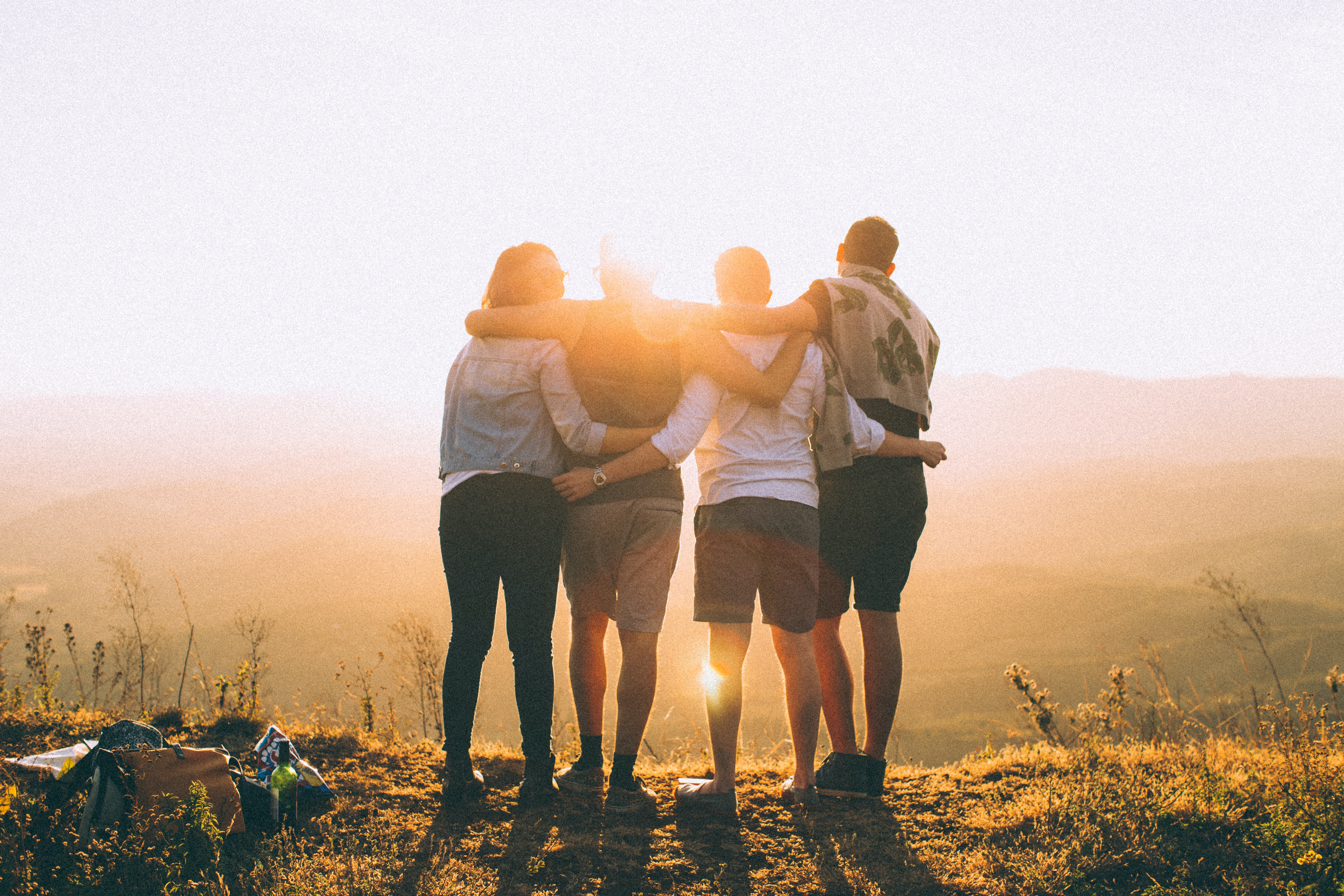 Life-Long Impact
Develop life-long friendships and values of civic engagement.