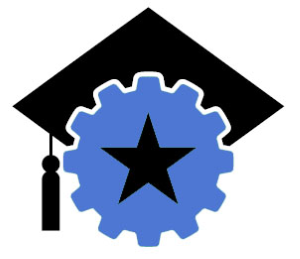 2024 Youth Serve Montana Scholarship
The Governor's Office of Community Service, Reach Higher Montana, and Montana Campus Compact are pleased to offer $125,000 in scholarships for 2024 graduating seniors!
Up to 100 seniors will receive scholarships for completing volunteer service hours in the 12 months prior to submitting their application. Students who have completed 50 hours are eligible for a $1,000 scholarship, and students who have completed 100 hours are eligible for a $1,500 scholarship.
Applications will open November 2023 and close January 31st, 2024. We are delighted to offer this scholarship opportunity to provide financial assistance for Montana Students who will be attending a Montana Campus Compact Institution fall 2024.
Please read the Frequently Asked Questions and view the scholarship poster for more information:
Apply for the 2024 YSM Scholarship!

About the Scholarship
The Youth ServeMontana Scholarship was created to promote volunteerism among high school students, encourage young leaders to further their learning, and provide tuition assistance for Montana students who wish to attend college in-state. Selected students receive a $1,000 or $1,500 scholarship toward their college tuition.
Scholarship funds have been made available through support from Reach Higher Montana, a nonprofit dedicated to helping students pursue and fund post secondary education; and the Governor's Office of Community Service, a state agency tasked with expanding and promoting service in Montana. The Governor's Office of Community Service administers the scholarships.
To learn more about other scholarship opportunities with Reach Higher Montana, check out their scholarship page.
Reach Higher Montana Scholarships
Youth Serve Montana Scholarship FAQs
Questions?
Contact the Governor's Office of Community Service at (406) 444-9077 or email serve@mt.gov.